Written by
Erin Nicole Davis
Many Canadian homeowners who rent out part of their home keep track of their insurance company.
A new survey from BNN Bloomberg and RATESDOTCA found that only 47% of respondents told their insurance company that they rented a room or floor of their home, including their basement, to a tenant.
Meanwhile, 42% of respondents said they had not spoken to their insurance company about their tenant and 11% said they did not know or preferred not to answer. What's more, the survey also found that 24% of landlords with tenants don't even know they're supposed to tell their insurance company. Yeah.
The results come as the number of Canadians renting out part of their home has seen an uptick during the pandemic. According to the survey, 6% of landlords said they had taken on tenants in the past two years, compared to 5% who rented out part of their home before the pandemic. In a climate of skyrocketing real estate prices, it's reasonable to assume that more Canadian homeowners will look to renters to offset some of the mortgage cost.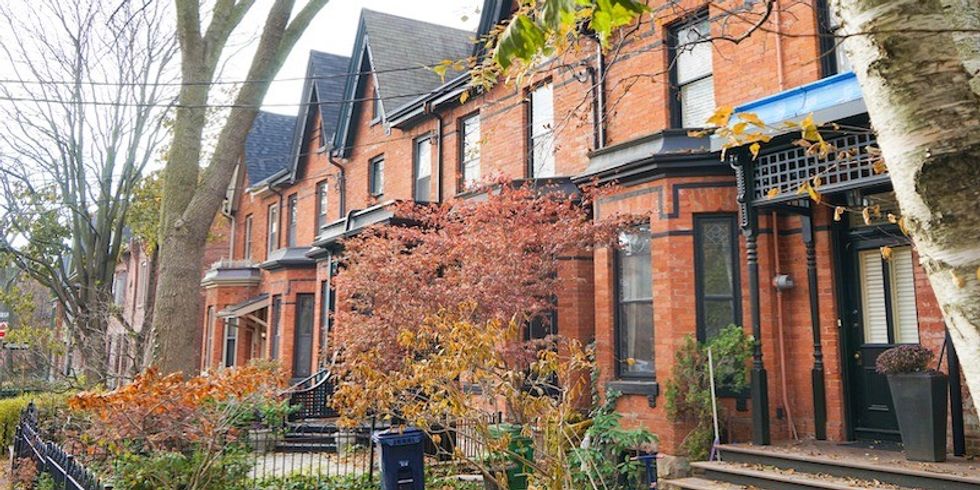 But keeping this a secret from your insurance company could make a big dent in your bank account and even render your insurance policy void.
If a tenant causes damage to your home – for example, starting a fire in the kitchen or flooding the bathroom (knock on wood) – a landlord who failed to inform their insurance company of their tenant may have to pay money to cover the damage.
According to the survey, it's not just Canadians with tenants who can take the risk (knowingly or unknowingly). He revealed that 8% of Canadian homeowners have listed their homes on short-term rental sites like Airbnb or Vrbo.
Hosting short-term rentals through these types of sites requires obtaining a special type of insurance in addition to the owners policy. Also, not all insurers in Canada offer this coverage. Hosts without insurance could find themselves stuck fixing or cleaning tabs in the event of careless guests.
The poll was conducted between February 18 and 20 of this year and surveyed 1,511 Canadians. It revealed that 66% were owners, while 34% were not.
Written by
Erin Nicole Davis
Erin Nicole Davis is a Toronto born and raised writer with a passion for the city, its urban affairs and its culture.
More from the author